Cyber resilience starts with
Red Sift
Red Sift helps the best security teams understand and remediate cybersecurity risk before an incident happens.
Trusted by
the best in the industry


Trusted by
the best in the industry


A Digital Resilience Platform built for an evolving attack surface
The Red Sift Platform gives organizations both visibility into, and direct control over, known and unknown vulnerabilities affecting their public-facing assets across email, domain names, and the web.
Discover Our Digital Resilience Platform
What our customers say about us
Providing solutions for your greatest digital vulnerabilities
Red Sift provides solutions that solve for the most pressing needs across your complete attack surface, including email, domains, brand, and the network perimeter.
The Red Sift Digital Resilience Platform
Red Sift's Digital Resilience Platform protects all public-facing assets from sophisticated, interconnected attacks across the evolving attack surface.
OnDMARC
Our award-winning cloud-based application enables organizations to utilize fast automated business email protection by quickly configuring SPF, DKIM, and DMARC for all legitimate email sources in weeks, not months.
Start Securing Your Domain
OnDOMAIN
OnDOMAIN enables Security personnel to quickly shut down phishing sites, discover and secure legitimate domains that have been forgotten about, and defend their brand against abuse and reputational damage.
Start Blocking Phishing Attacks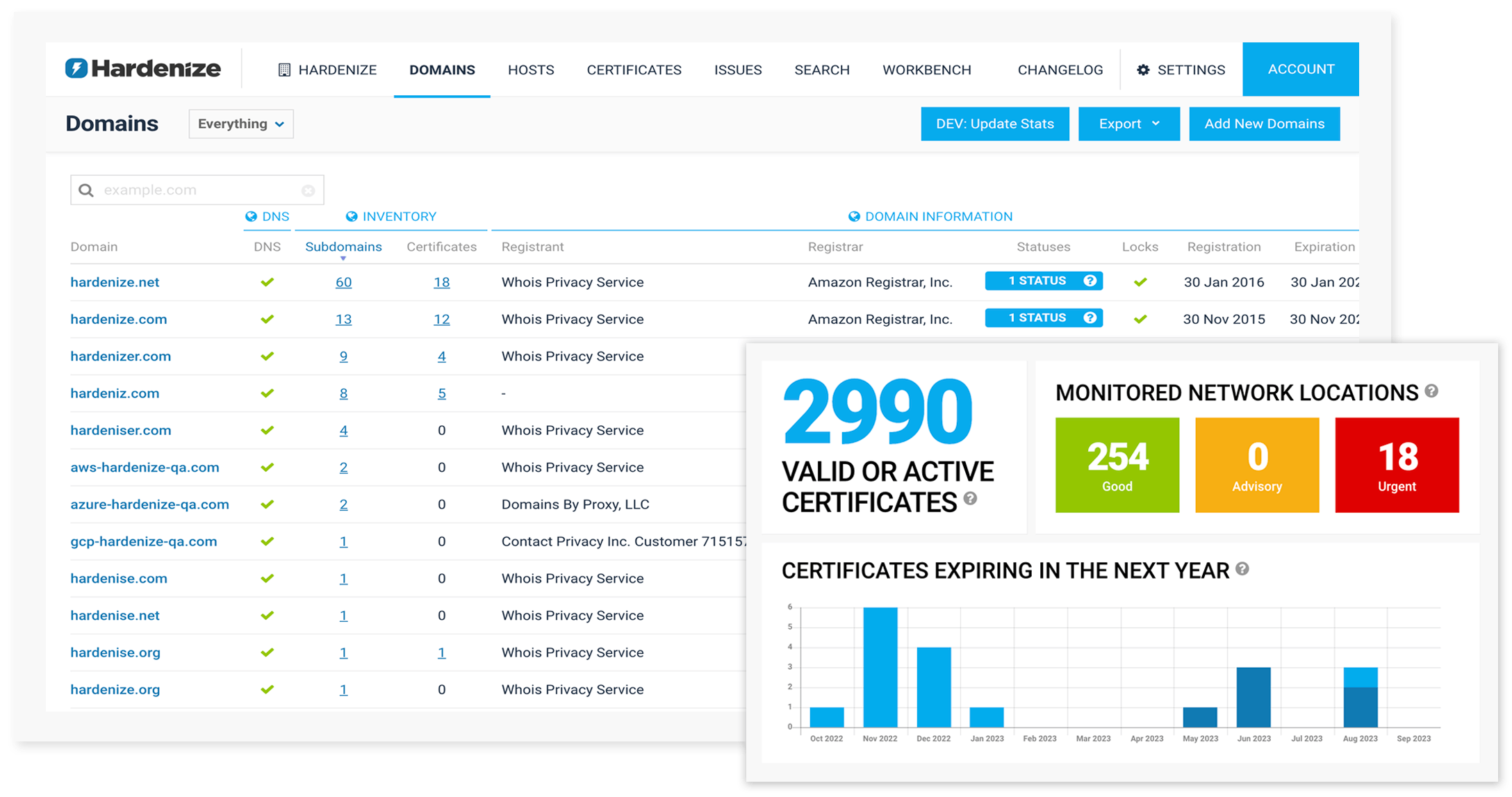 Hardenize
Hardenize provides a machine-powered, automated, and continuous discovery service, giving you ultimate visibility into what resources you're exposing on the Internet. It finds all your assets, including your domains, subdomains, network ranges, dynamic (Cloud) IP addresses, and certificates.
Start Securing Your Network

Built

for your team's stack

Red Sift integrates with the tools you love and use already. Our light-touch integrations and REST API make it easy to get started with little integration or risk of disruption.

Integrate with the SOAR, SIEM, cloud providers and email sending services that you know and love.
Security accreditations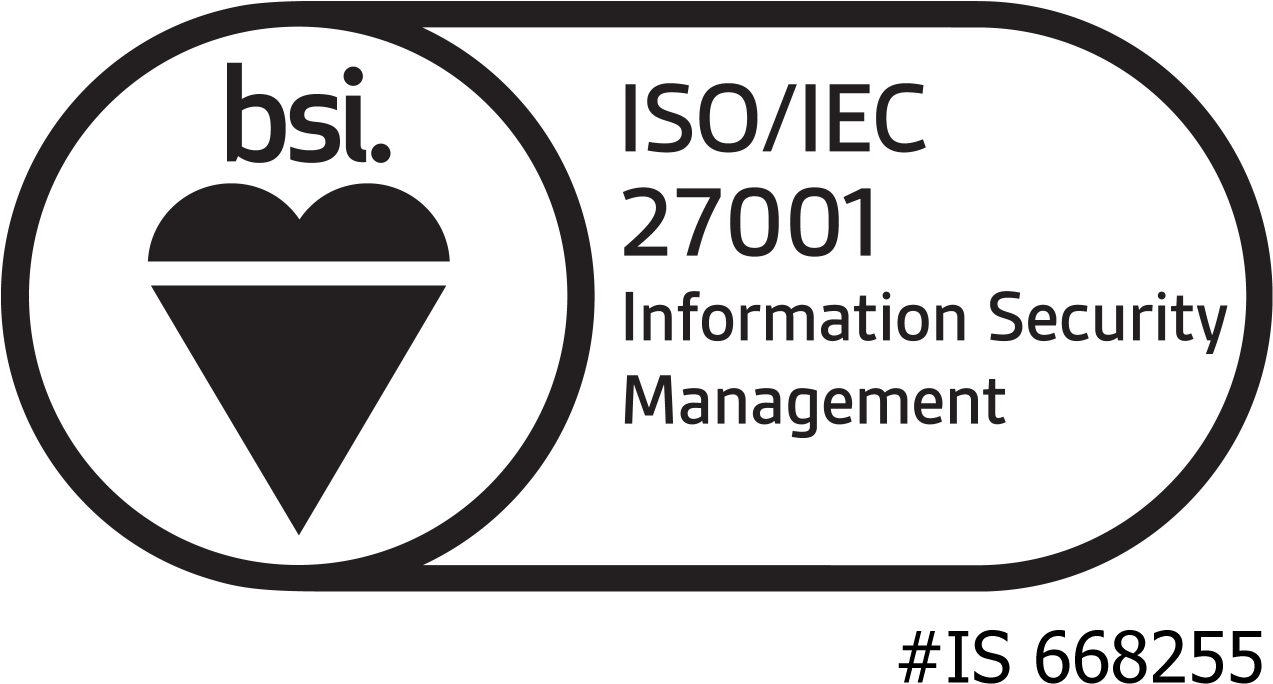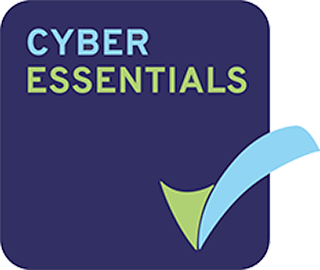 Interested in the Red Sift Platform?