Testimonials
Red Sift is a leader in email security. It was a requirement for us to work with a service provider that had a proven track record of effectively protecting major organizations from unauthorized parties attempting to use their domain for spoofing.
Providing solutions for your greatest digital vulnerabilities
Red Sift provides solutions that solve for the most pressing needs across your complete attack surface, including email, domains, brand, and the network perimeter.
The Red Sift Digital Resilience Platform
Red Sift's Digital Resilience Platform protects all public-facing assets from sophisticated, interconnected attacks across the evolving attack surface.
Why choose Red Sift?
Computers not consultants
We eliminate the need for expensive and slow consultants by using technology to deliver actionable insights straight to you.
Everyone not exclusive
The Red Sift Platform supports global organizations in discovering and securing their attack surface, thereby ensuring digital resilience.
Platform not point
Our products are purpose-built and interoperable so data and processes can be easily shared across different branches of IT.
Security accreditations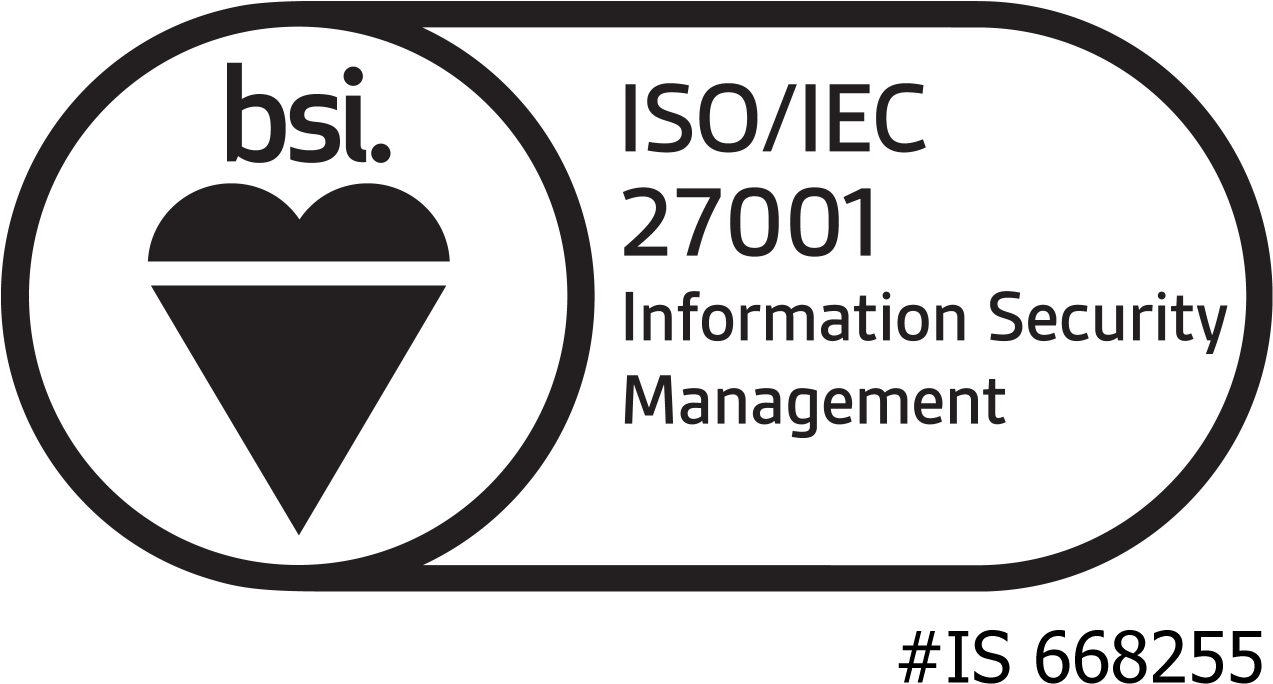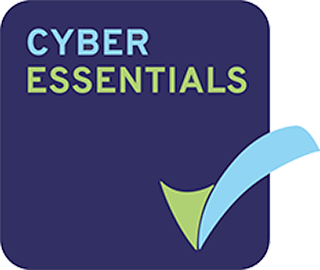 Interested in the Red Sift Platform?