Integrated Email & Brand Protection Platform
Products on the Red Sift Platform work together to block outbound phishing attacks, analyze the security of inbound emails, and provide domain impersonation defense for company-wide threat protection.
The results speak for themselves
The Red Sift Platform
Working in unison, the products on the Red Sift Platform provide an integrated, end-to-end solution to close off different avenues of attack and help users manage their business email security and protect their brand reputation.
Testimonials
Red Sift builds innovative products with advanced features sets. They are a good fit with Rentokil's technical environment and clearly allow us to see ROI.
Why choose Red Sift?
Computers not consultants
We eliminate the need for expensive and slow consultants by using technology to deliver actionable insights straight to you.
Everyone not exclusive
The Red Sift Platform supports organizations of any size from growing small businesses to the largest multinationals.
Platform not point
Our products are purpose-built and interoperable so data and processes can be easily shared across different branches of IT.
Our certifications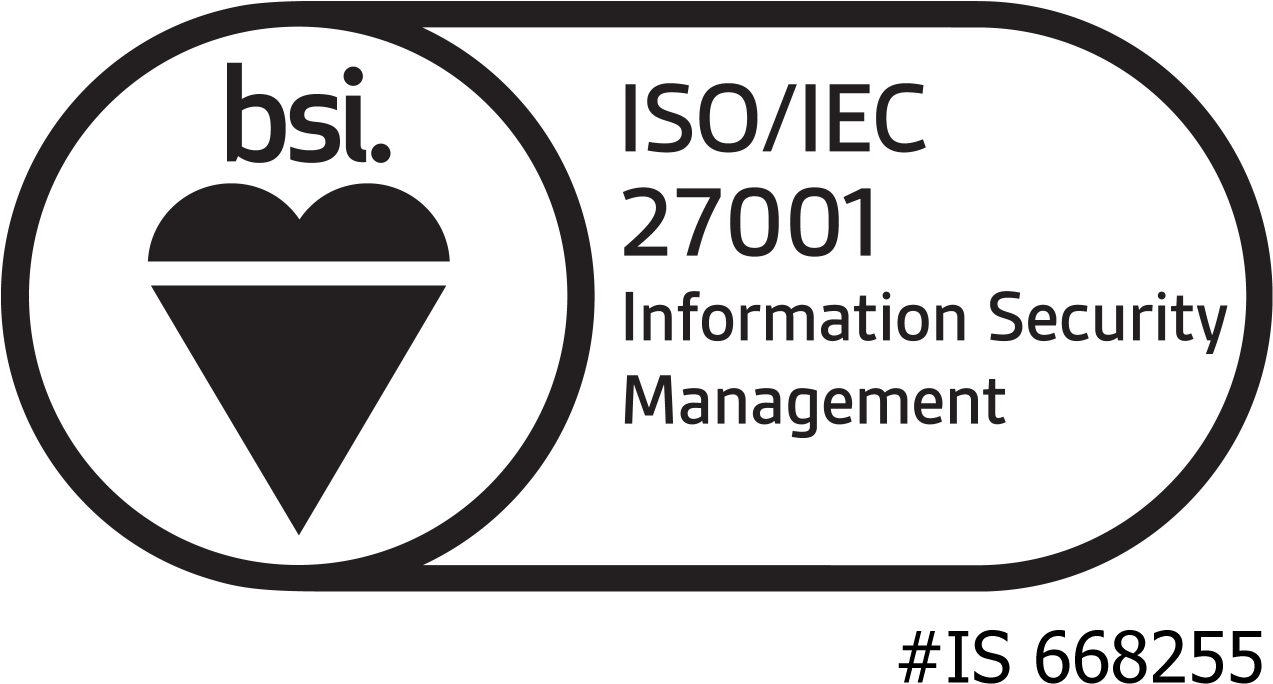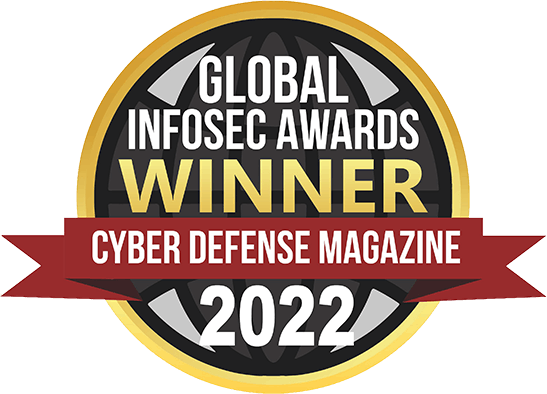 Interested in the Red Sift Platform?