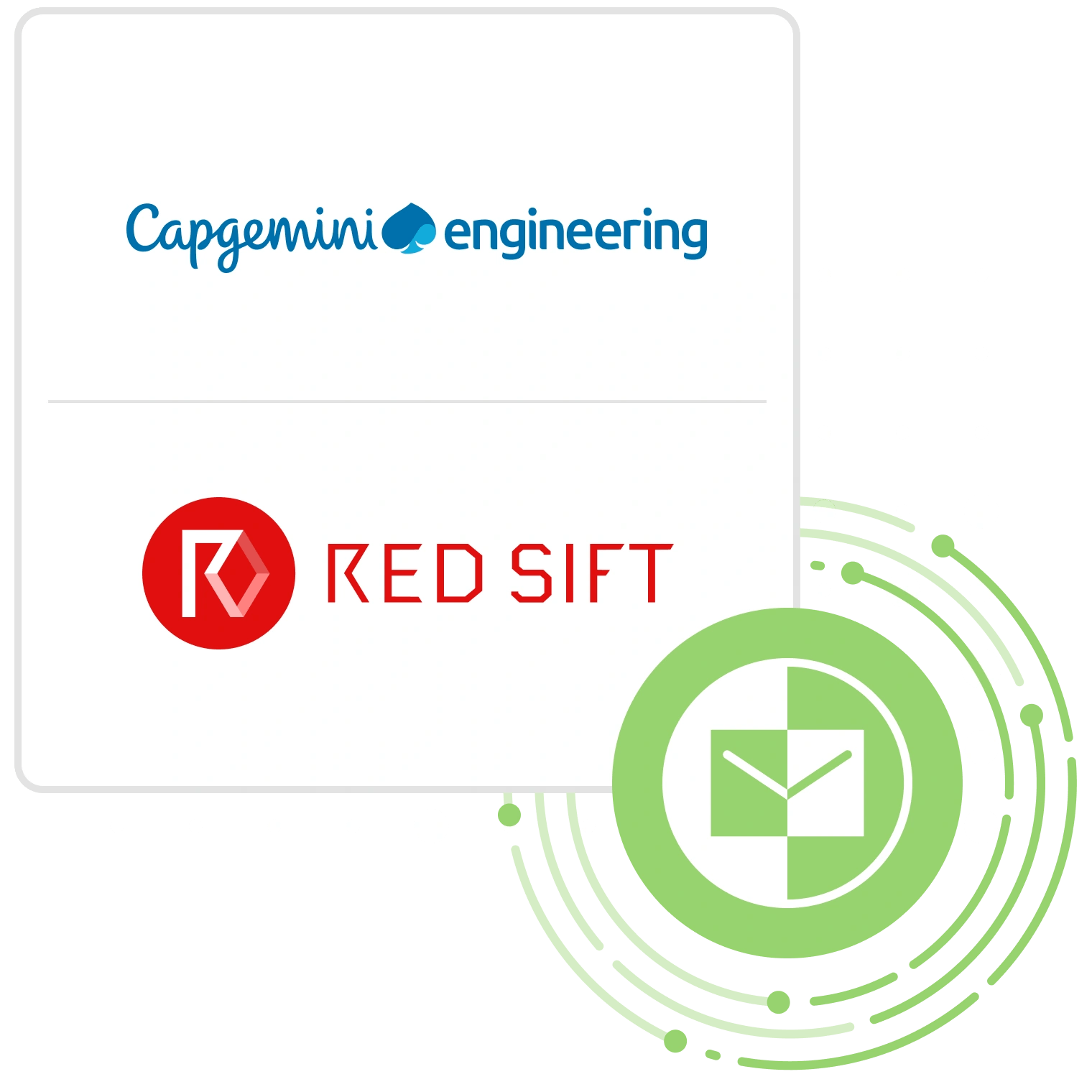 Capgemini Engineering (formerly Tessella) maximize email security with 100% DMARC compliance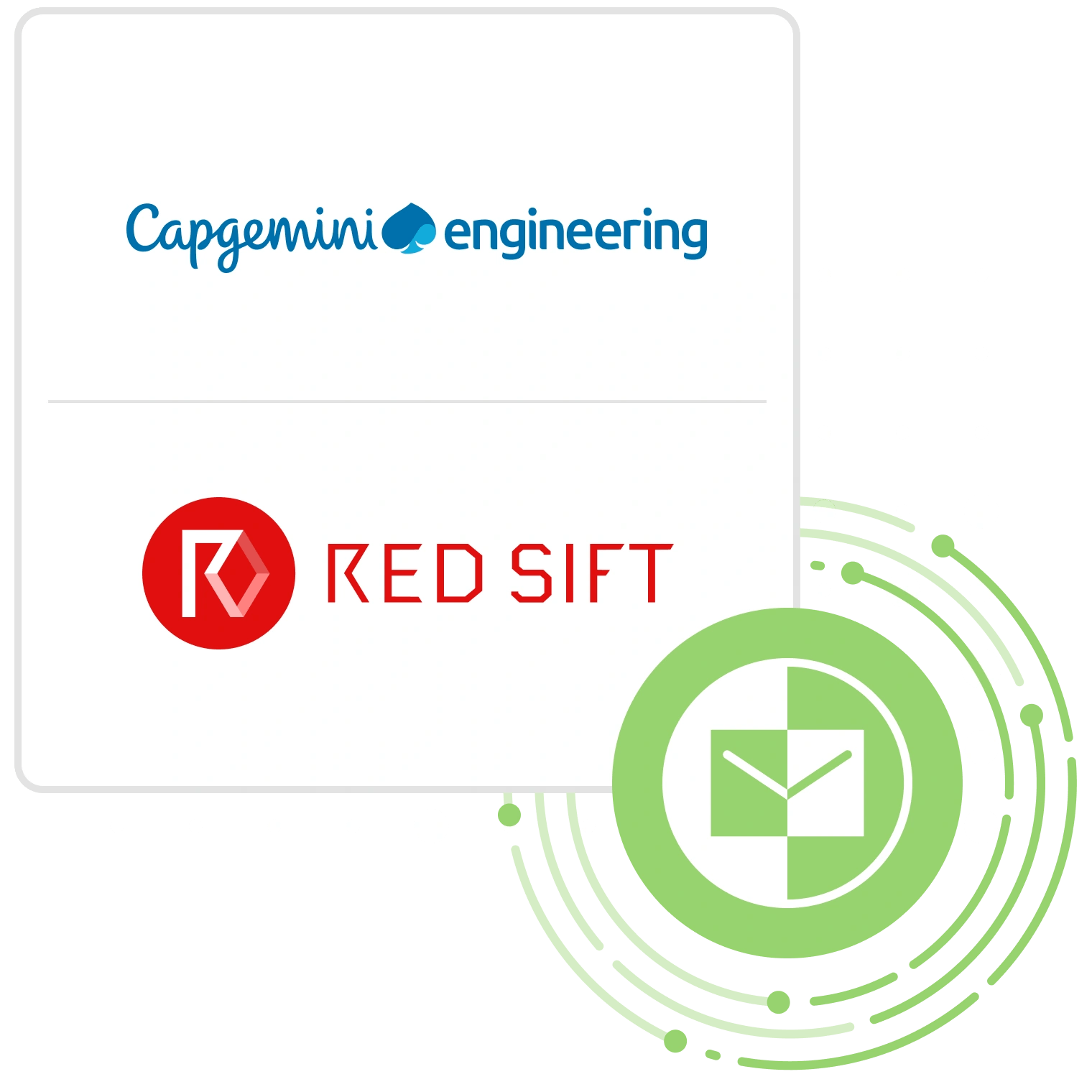 99.5%
Email deliverability rate with OnDMARC
2000
Monthly spoofs from over 200 different senders blocked
97%
Of 126 sending sources were fraudulent pre-OnDMARC
Meet the company
Tessella is part of the Altran Group, a world leader in engineering and R&D services with over 50,000 employees. Tessella's consulting services transform businesses by connecting people and data to make smarter decisions faster. Tessella's IT operations are run from the UK with additional capabilities in NL and the US.
Getting to grips with DMARC from a legacy state
With SPF records already in place and Symantec's security service generating outbound DKIM signatures, the objective for Head of Internal Systems, Steve Jackson, was to use DMARC to confirm to receiving inboxes that they were protected by both protocols. This made DMARC the missing piece of the puzzle.
Maximizing email security and deliverability
Steve Jackson was impressed with OnDMARC, commenting: "it gave us visibility and focus to manage everything effectively which is essential". Here's how OnDMARC helped maximize outbound email security and deliverability for Tessella:
Maximum security

Tessella used OnDMARC to succeed in getting 24 domains to a "reject" policy. For Tessella's primary domain, OnDMARC reported over 56% of emails sent in just 90 days had purported to originate from Tessella, but were in fact fake and safely blocked by OnDMARC.

Automated SPF

Tessella's SPF records were out of date. OnDMARC automatically updated the SPF records for essential email sources. Head of Internal Systems, Steve Jackson commented: "As we were going through this initiative OnDMARC identified all the requirements for us."

Ongoing protection

OnDMARC provides Tessella's Head of Internal Systems, Steve Jackson, with weekly reports on all legitimate email sources which assure them that they're still behaving correctly using clear status indicators. Steve notes how "this quickly shows me their state and if anything needs to be worked on".
Dynamic SPF enabled unlimited services and full visibility, creating harmony with Marketing, Sales & IT
Steve Jackson was delighted to find that by using a tool like OnDMARC, he was able to get up and running in just a few hours. He noted, "I have trouble understanding why other organizations don't have this in place." In fact, not long after successfully configuring DMARC, a report showed that in just 90 days, 97% of 126 sending sources were in fact fraudulent. However, all fake emails from these sources were being blocked by OnDMARC, shutting down the spoofs.