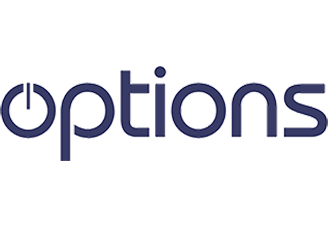 Key features
Meet the company
Options IT provides managed trading infrastructure and cloud-enabled managed services to over 550 clients globally. They pride themselves on offering top-tier IT solutions wrapped up in a premium managed service, delivering quality and satisfaction for financial services clients.
Best-in-class IT security was required
Banks, hedge funds, broker firms, and private equity houses have more than just capital in common - they all require robust, reliable IT infrastructure in place to keep assets safe and secure.

This is where Christian Arpino, Head of Engineering at Options IT, steps in. His organization provides industry-leading security solutions to financial services providers around the world. For Christian, OnDMARC, Red Sift's award-winning email security solution, was the best-in-class option that ticked every box.