Traffic-light risk indicators inside every email alert your employees of brand impersonation, payment fraud and other Business Email Compromise attacks, protecting and empowering them in the moment of need.
Modern security benefits
Move away from a culture of "train and blame"
Empower your users to confidently interact with email.
Uncover subtle threat signals that SEGs miss
Use technology that is always learning and adapting.
Spot suppliers putting your organization at risk
See who is at risk of impersonation in your supply chain.
Testimonials
OnINBOX gives the employees in these departments (credit control, debt control, and customer contact) a very quick, simple, visual means to check whether an email is good or bad. It makes our world a lot safer.
Why do organizations choose OnINBOX?
Secure Email Gateways (SEGs) and phishing awareness training alone don't work. To complement these, a layered email security approach that augments traditional training with 'in the moment' communications should be adopted.
OnINBOX Manager
Collates all the results at an organizational level into one centralized view for security teams to stay on top of business communications and spot any risks. With full visibility comes centralized controls, managing policy settings, marking malicious URLs as threats, and setting a company-wide trust status for bad senders to protect everyone in the business.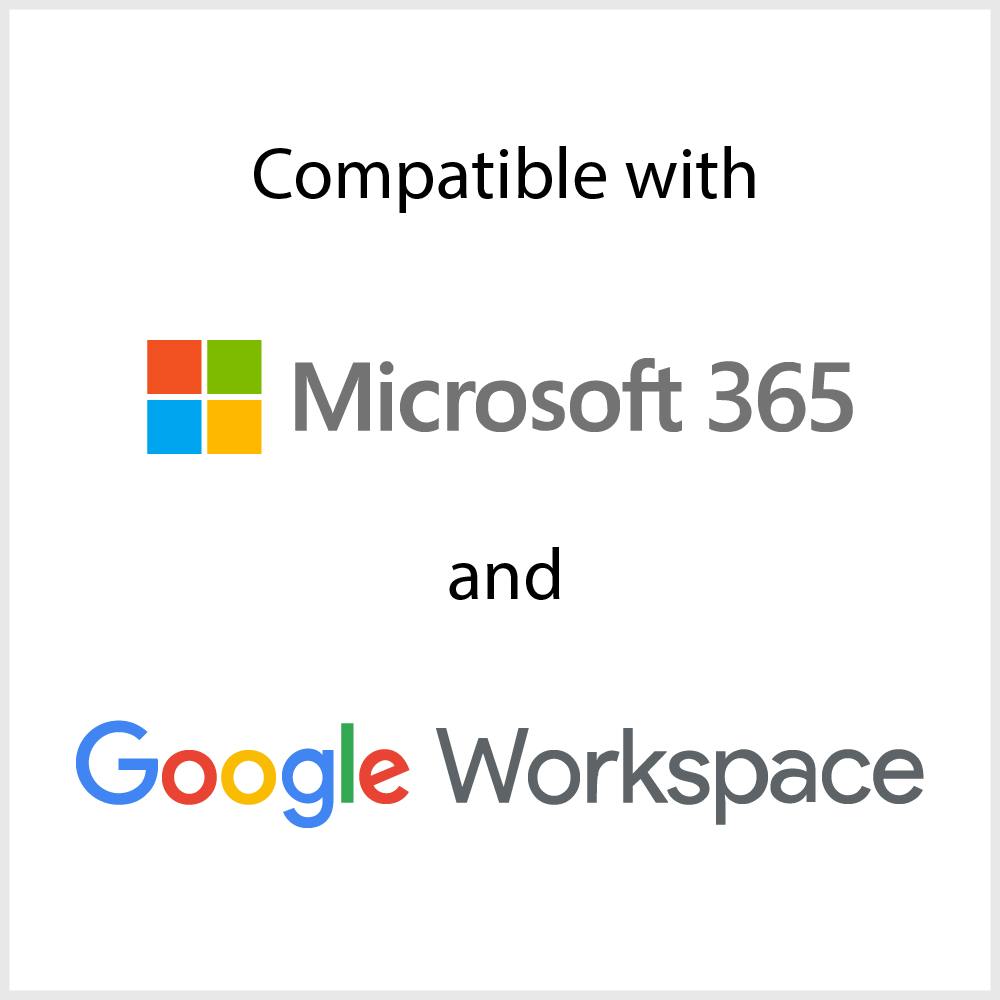 Modern enterprise email protection
By deploying OnINBOX across your organization you're effectively giving each employee a dedicated security expert that points out the risks in every email.

OnINBOX's light, cloud-based software integrates with Google's Workspace and Microsoft 365 APIs, making this inbound email solution quick and easy to deploy for both email clients without the need to install any software.
Ready to secure your inbound email?