Traffic-light risk indicators alert your employees of brand impersonation, payment fraud and other Business Email Compromise attacks, protecting and empowering them in the moment of need.
How OnINBOX supercharges threat detection and response
Move away from a culture of "train and blame"
Empower your users to confidently interact with email.
Uncover subtle threat signals that SEGs miss
Use technology that is always learning and adapting.
Spot suppliers putting your organization at risk
See who is at risk of impersonation in your supply chain.
Testimonials
OnINBOX gives the employees in these departments (credit control, debt control, and customer contact) a very quick, simple, visual means to check whether an email is good or bad. It makes our world a lot safer.
Why do organizations choose OnINBOX?
Secure Email Gateways (SEGs) and phishing awareness training alone don't work. To complement these, a layered email security approach that augments traditional training with 'in the moment' communications should be adopted.
Email threat banner
Provides immediate out-the-box value by giving users their own 'security expert' inside every email. Sitting at the top of an email are clear color-coded results from an automated security scan that break down the trustworthiness of a sender's risk profile, allowing users to make informed decisions when they engage with their email.
Remediation
Gives Security teams the ability to investigate reported emails and easily delete and block threats from within the OnINBOX Manager interface. As part of the Remediation step, admins are also able to give feedback to those who reported the email on why it was safe or a threat, to request further information, or to educate them.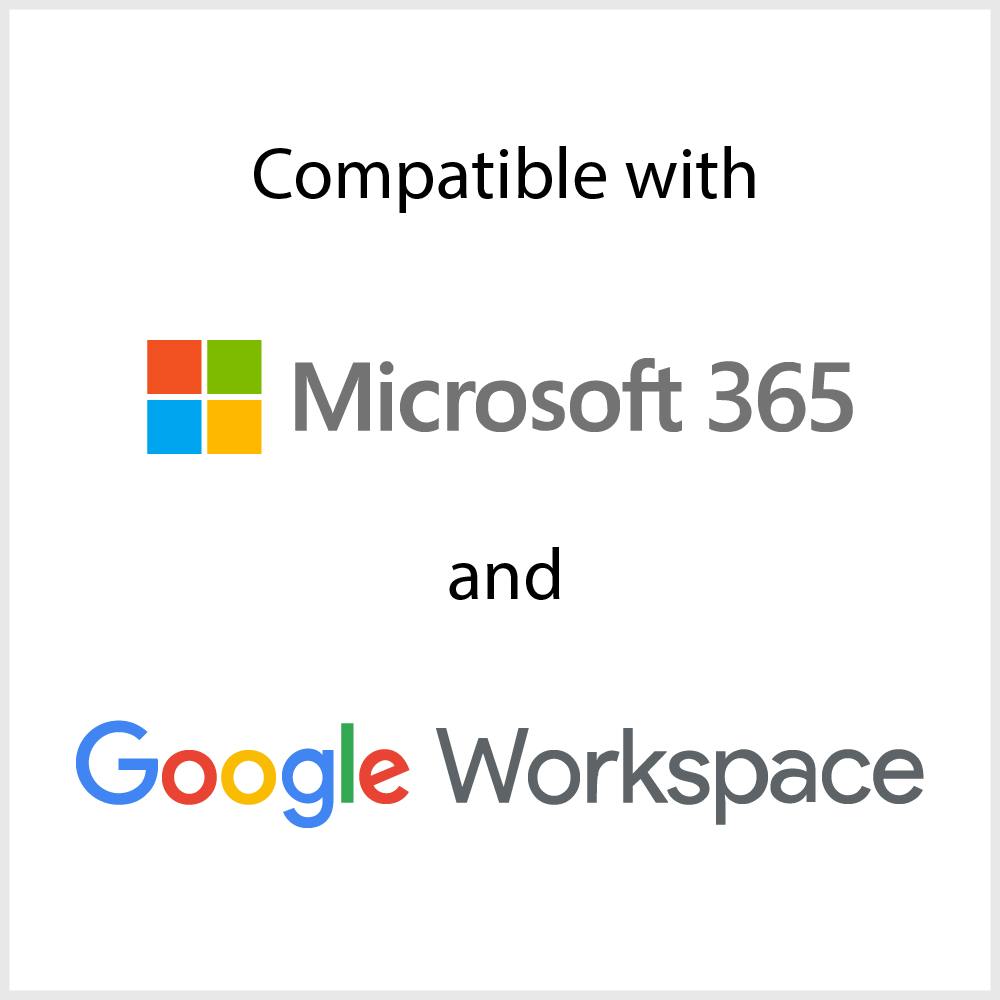 Intelligent enterprise email protection
OnINBOX's light, cloud-based software integrates with Google's Workspace and Microsoft 365 APIs, making this inbound email solution quick and easy to deploy for both email clients without the need to install any software.
Ready to secure your inbound email?